The main participant is the baby
Pregnant women (or the baby's father or older sibling) with type 1 diabetes were approached to participate.
This is the only study in the world to follow babies from the pregnancy. Some babies were enrolled up to six months postnatally.
Current
participants
100% of target!
Participants
Pregnant women, the baby's father or older sibling, with type 1 diabetes were eligible to participate in the ENDIA Study. Babies up to six months of age who had a parent or sibling with type 1 diabetes were also eligible.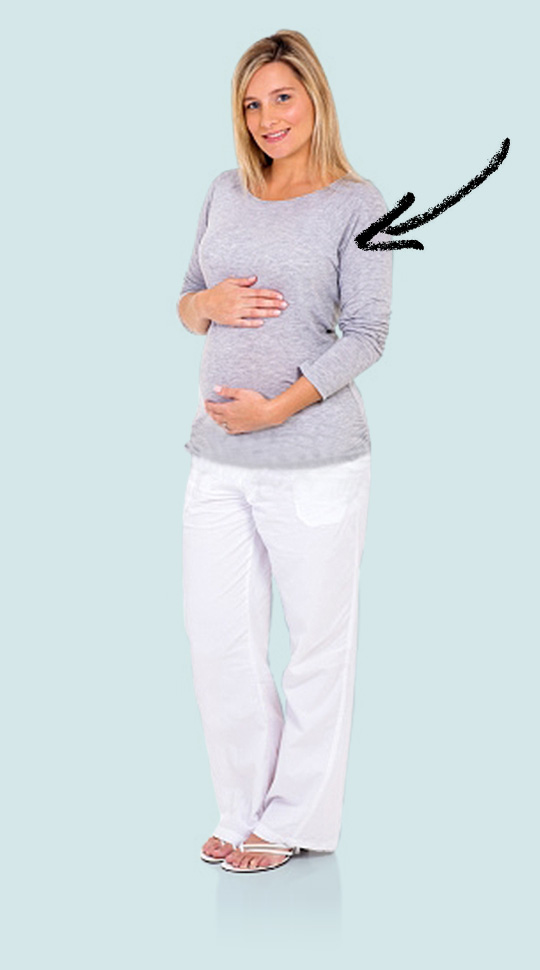 1
Pregnant women with type 1 diabetes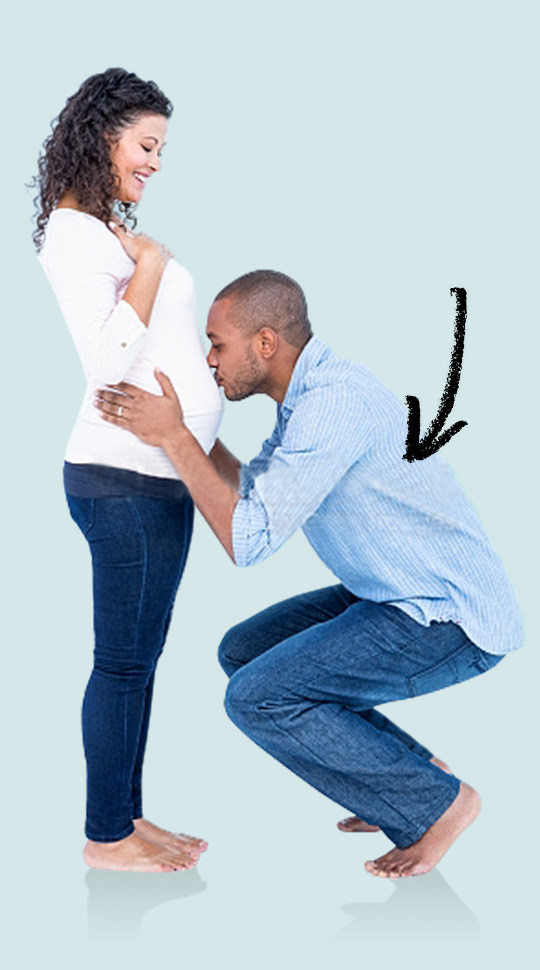 2
Men with type 1 diabetes whose partner was pregnant
3
Children with type 1 diabetes whose mum was pregnant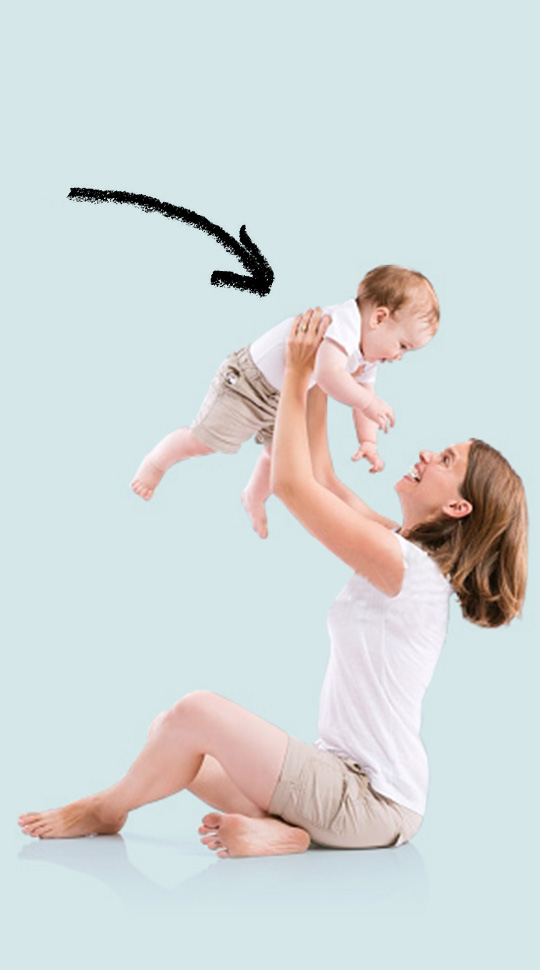 4
Babies up to 6 months of age whose parent or sibling have type 1 diabetes
What Does Participation in ENDIA Involve?
Watch this video made by ENDIA's Lead Investigator, Professor Jennifer Couper, and some of our participants as they tell you more about the ENDIA Study. ENDIA staff follow-up participating babies at regular intervals throughout their development to examine all sorts of factors which might protect or trigger type 1 diabetes, e.g. foods, fluids, viruses, bacteria, inflammation, genes, body composition, etc.
How often are study visits?
Depending on when and where families entered the ENDIA Study, there will ideally be three study visits during pregnancy, two quick visits after the birth, then 3-monthly visits until the child turns 2; that's 4 visits per year. Once the child is aged 2, visits will only be every 6 months; twice a year.
For those families who don't live near an ENDIA hub, they are participating in the Regional Participation Program; follow-up is less frequent and conducted from home.
Frequently Asked Questions
What is the aim of the study?
The aim of the ENDIA Study is to identify what in the environment protects from or triggers the development of type 1 diabetes in children. If we know what causes type 1 diabetes, the next step is to prevent it from occurring in the first place.
Who can participate in ENDIA?
Eligible family members include:
pregnant women with type 1 diabetes
men with type 1 diabetes whose partner is pregnant
children with type 1 diabetes whose mother is pregnant
babies aged 6 months or less whose mother, father, brother or sister is living with type 1 diabetes.
Why does a family member of the baby need to have type 1 diabetes to be eligible?
Although the risk is low, offspring or siblings of people living with type 1 diabetes have a slightly higher risk of developing type 1 diabetes compared to the rest of the population.  These children are an important group to follow to try and identify signs and symptoms of islet autoimmunity and type 1 diabetes as early as possible.
What type of research study is ENDIA?
ENDIA is an observational study. This means we will be following children from early life for as long as possible. The final results are going to take years of information and sample collection. There are no medications or interventions. Participation in ENDIA has no impact on your usual healthcare.
Are there any medications or changes to our lifestyle if our family participate in the study?
ENDIA staff follow the baby at regular intervals from the pregnancy through to their early childhood to see what factors in the environment each child experiences. There are no interventions or medications; participation is low risk. Participation in ENDIA will not impact on your usual health care.
Do I have to do everything?
ENDIA is a long term follow-up study. We understand that life gets busy and circumstances change. It may seem that some aspects of the study are harder than others. The ENDIA Study is flexible. We're very willing to take any information and data that you are willing to give. The more data we can get, the better, but any data are better than none!
What benefits for me or my family?
There are no direct benefits to participating in the ENDIA Study. However, to show our commitment to making your participation in ENDIA a positive one, we offer :
$20 Coles/Myer vouchers for every clinic visit attended.
parking vouchers or free parking for clinic visits (where possible).
home visits for families having trouble attending our hospital or health care clinics.
the option of entering our Regional Participation Program to continue involvement from home if ENDIA clinics are too far away.
results of tests such as your child's height and weight, vitamin D, coeliac and antibody status.
If during the study your child develops islet autoantibodies, which would increase his/her risk of type 1 diabetes, you will be counselled about this. You will be offered a meeting with your local Clinical Investigator (a specialist Endocrinologist) to discuss the implications. Your child may be invited to participate in any prevention trials that are being conducted in Australia.